Welcome to Outreach Hawks!
We Provide an easy and simple solution to authentic link building problems.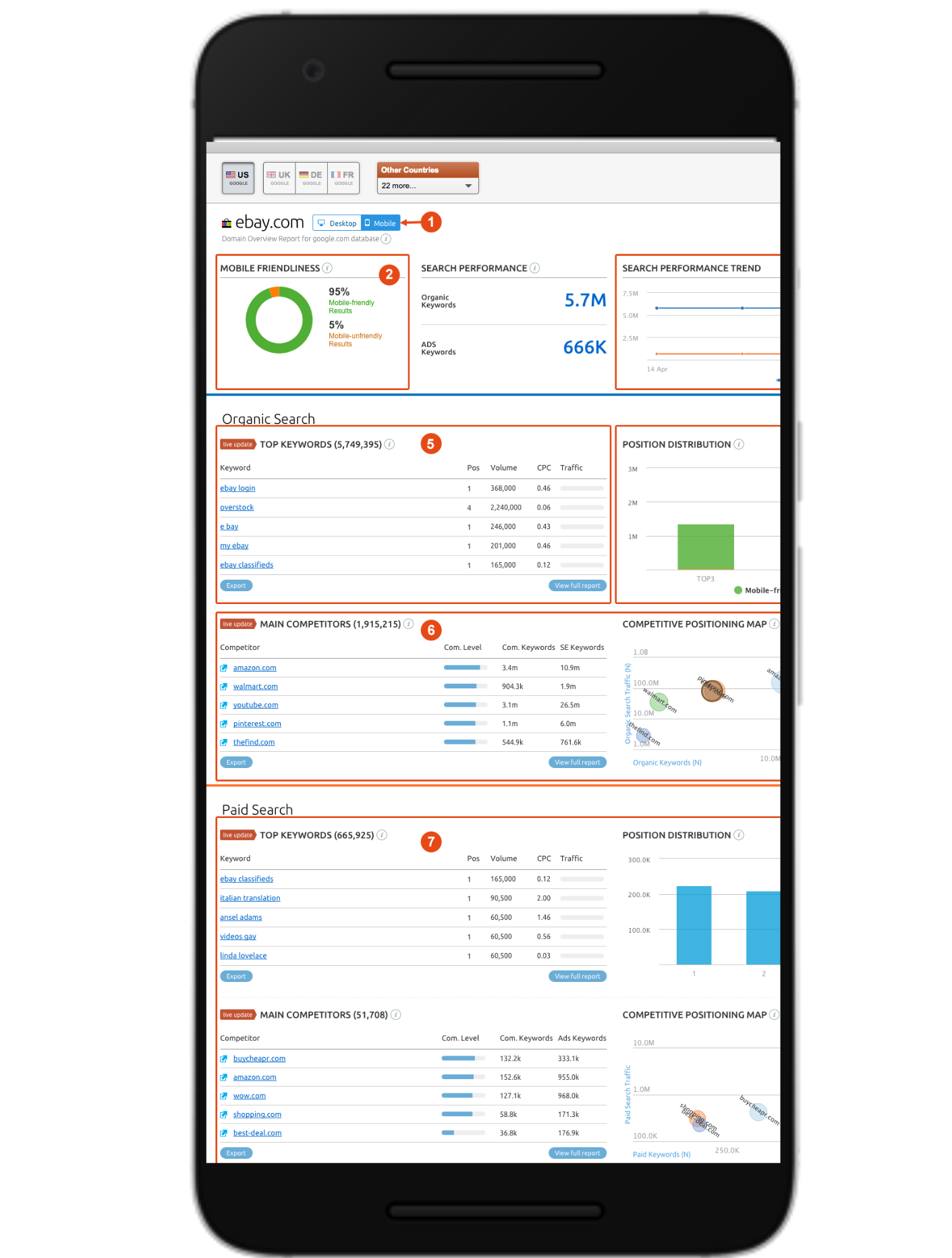 Trusted by over 600+ clients worldwide
Quality Over Quantity
Outreach Hawks makes building quality links easier than ever before.
Why Choose  Outreach Hawks
No Digital Clutter, Just Value-Oriented Words – we don't create content just for the sake of creating content for link placement. We know 'Content is King,' and we treat it likewise. Creating content to enhance digital clutter is out of the question for us.
We promise to only provide authority guest posting service, so from content ideation, conceptualization to creation, we stick with the quality every step of the way.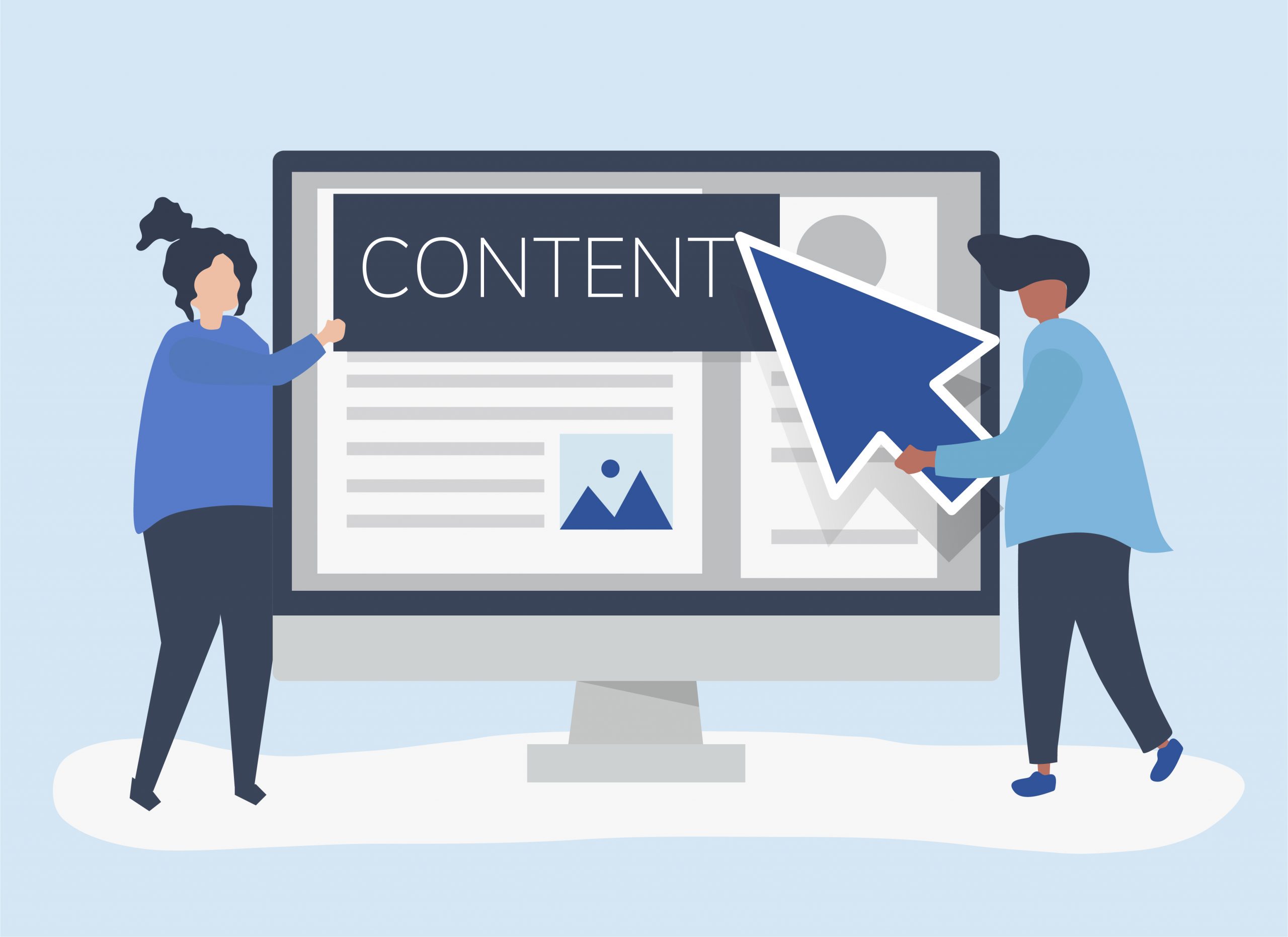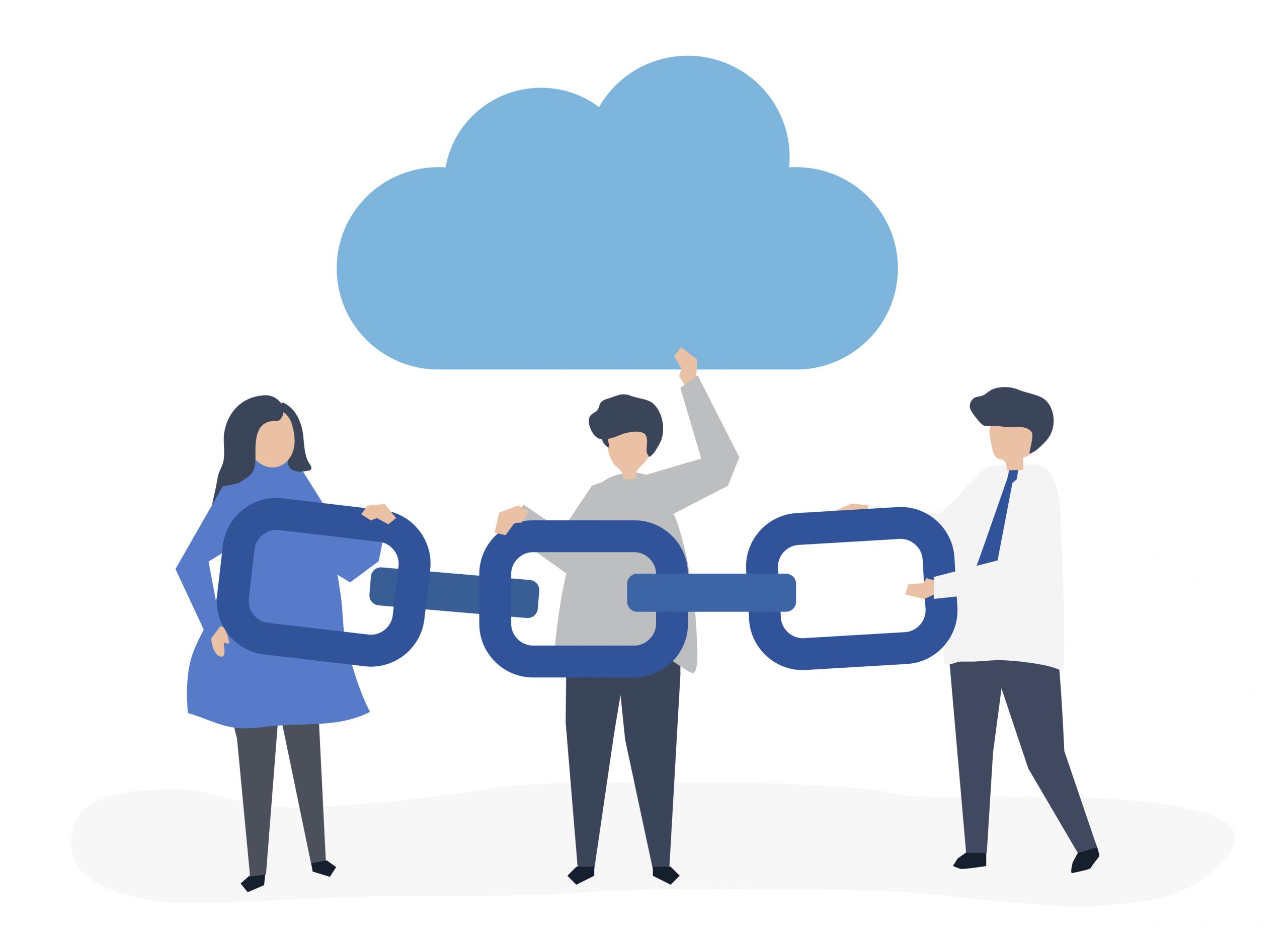 Rare Combination of Experience, Professionalism & Creativity – we know guest blogging services are driven by great content writers who have an excellent grip on language and a knack for creativity. And we have them!
Our clients get guest post services from us because, over the years, we have built an in-house team of hand-picked content writers who are experienced, niche-experts, know the art of creating guest posts that Google and readers love equally.
100% Customer Satisfaction
We Guarantee Long Life of the Links We Acquire for You – our work doesn't end after publishing a guest post for you. Our guest post submission service ensures that your link stays up for at least a year.
First, we outreach only well-reputed bloggers who don't take links down after some time. Second, if it happens due to any reason, we work out things with the blogger or give you the same authority link without charging anything.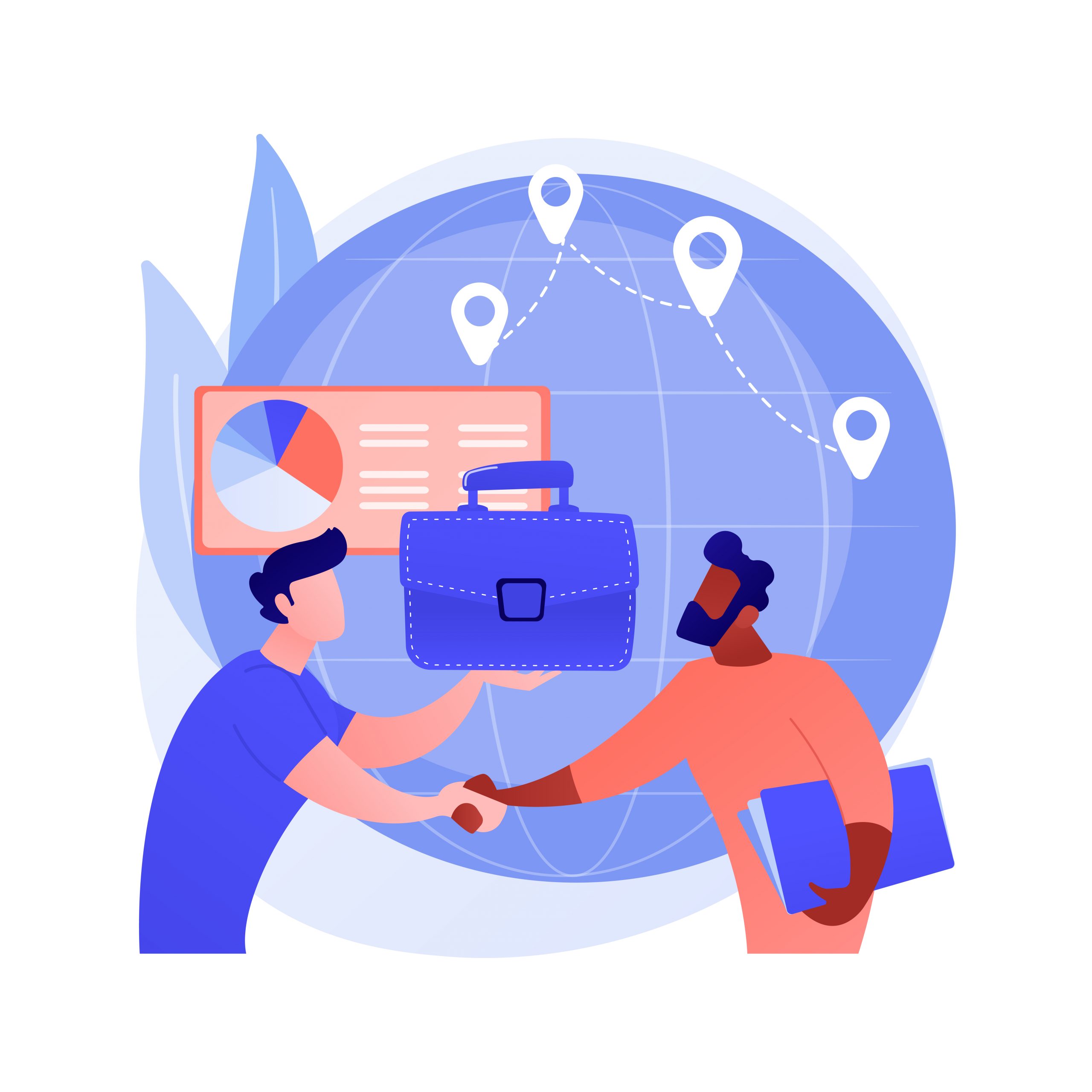 There are the Frequently Asked Question (FAQs) about SEO, Link building,guest posting,and more.
Yes,we are open for niche edit or link insertion on the existing article, which is indexed.
Helping people reclaim their time
Percent of users recommend us to friends and family
Companies have shifted to using us recently
We deliver so much more than the competition
Aura Brooks

Graphic Designer, Owl Eyes

"By far the best team I've ever worked with. They truly understood the look I was going for and completely nailed it! I would highly recommend them as a company, these guys are honest and responsible!"
Eve Crawford

Product Designer, That Biz

"It was really fun getting to know the team during the project. They were all helpful in answering my questions and made me feel completely at ease. The design ended up being twice as good as I could have ever envisioned!"
Jack Graham

Co founder, Coffee Inc

"I'm wondering why I never contacted these guys sooner! Seriously, they all have commendable talent in their respective fields and knocked my concept out of the ballpark. Thanks for an amazing experience!"
Zak Reid

Instructor, Skate Nao

"Salient is by far the most astonishing WP theme out there! I literally could not be happier that I chose to buy your theme! Your regular updates and superb attention to detail blows me away every time I visit my new site!"
Jake Smith

Instructor, Skate Nao

"Salient is by far the most astonishing WP theme out there! I literally could not be happier that I chose to buy your theme! Your regular updates and superb attention to detail blows me away every time I visit my new site!"